Tuning your piano can greatly improve the quality of your life!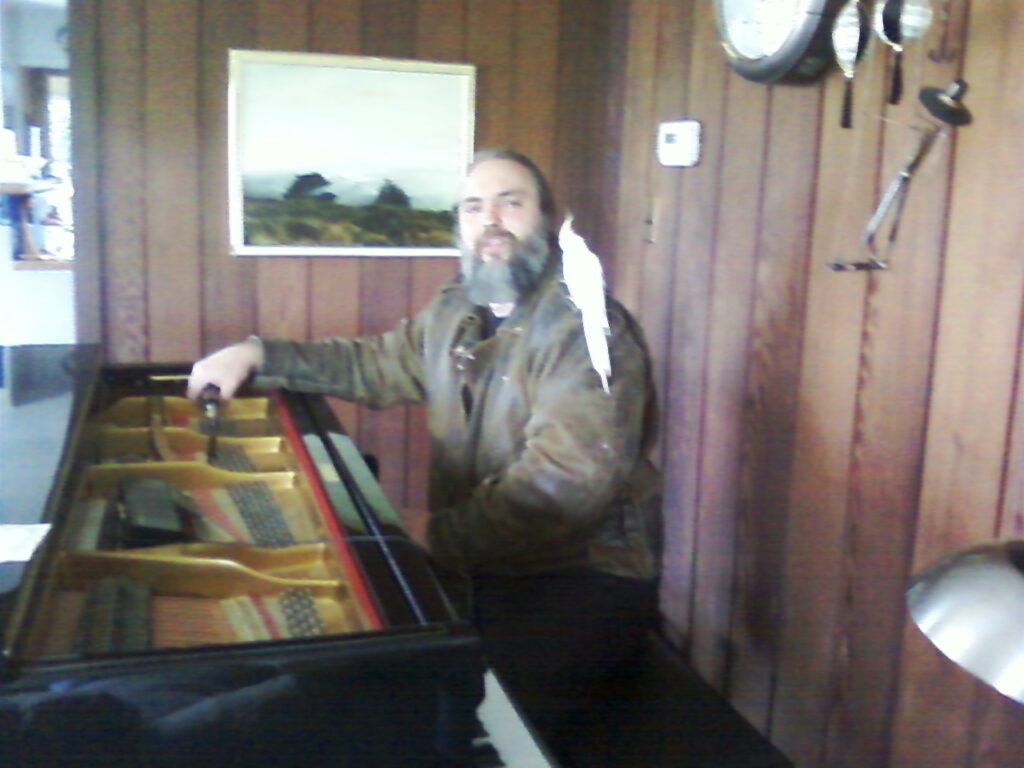 We generally only offer piano tuning throughout the East Bay and North Bay.
However we do have customers as far south as Monterey, East to Yosemite an even parts of Nevada, we may travel north as far as the Redding-Anderson areas, but only about once a year. You would want to schedule far in advance for outer areas and we will try to schedule a family trip to your area, it's nice to get out of the city and visit friends once in a while.